Tag: Cuba
A Cuban in New York reflects on the complex legacy of the communist leader.
Shared Studios' "Portals" project uses audio-visual hookups in old shipping containers in New York to connect people around the globe.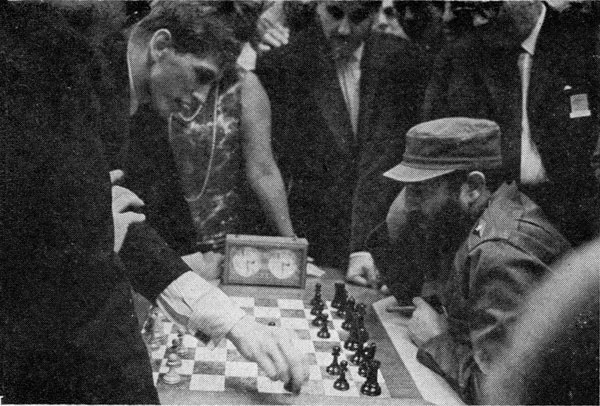 The FBI investigated American chess champion Bobby Fischer in the 1960s after he famously played against Fidel Castro in Cuba, according to newly disclosed documents.