Special Reports
Every year about 700 young people age out of the New York City foster care system. Many of them struggle with the transition to independence.
The reality of who gives and who takes in America is much more nuanced than the myth of pulling oneself up by one's bootstraps.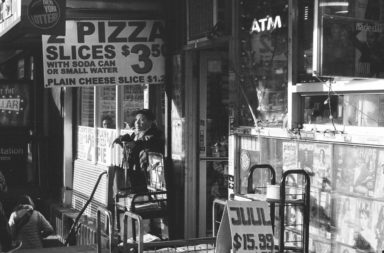 One way to understand a city is through the numbers. We examine them to show how New York's environment, traffic, gun violence, food prices and tourism marketing affect you.