Special Reports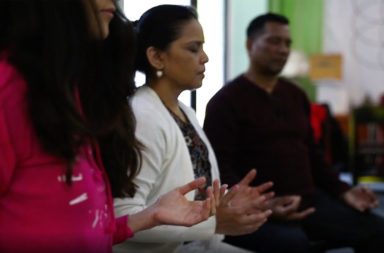 New Yorkers are finding new ways to heal their minds and bodies. Here's a look at the landscape of alternative medicine.
Queens voters will chose the Democratic nominee for district attorney in June. Here's everything you need to know about the candidates and how to vote.
Childbirth is far riskier in New York City for women of color. The city and state have a long way to go to close the gap.